Fort Collins Mitsubishi offers many types of service contracts
including extended service contracts protecting cars, trucks, vans, sport utility vehicles, commercial vehicles and just about any type of
automobile you can imagine.
There are lots of companies selling extended service contracts, so why choose to buy one from
Fort Collins Mitsubishi
? It is simple, we give you peace of mind in knowing your purchase is among the most
comprehensive and reliable extended service contracts available in the
industry.
Some plans even include trip interruption
protection when traveling away from home.
For more information please fill out the contact form on the right and one of our experts will get back with you as soon as possible.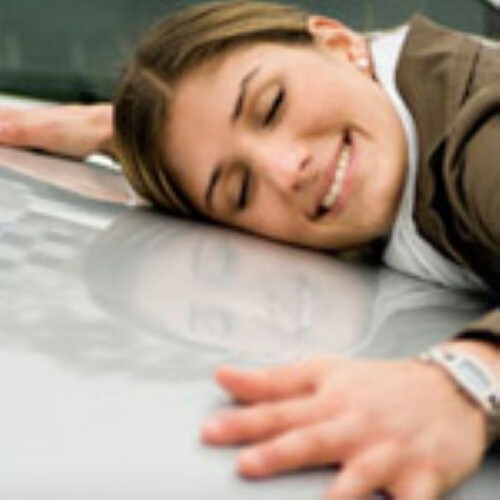 Extending coverage on your vehicle can give you peace of mind!